Multiply Your Profit and Impact Faster
Simply By Building Your Financial Foundations and
Prioritizing the Right Action at the Right Time
You have the vision and passion. But you aren't seeing the results. Instead, you have a sh*t-ton of:
Do you want to earn more while working less? You CAN! (Even if you think you will never get beyond putting out fires.)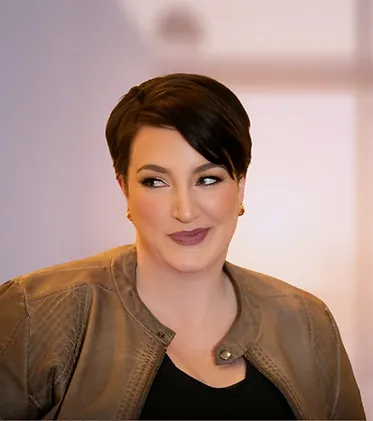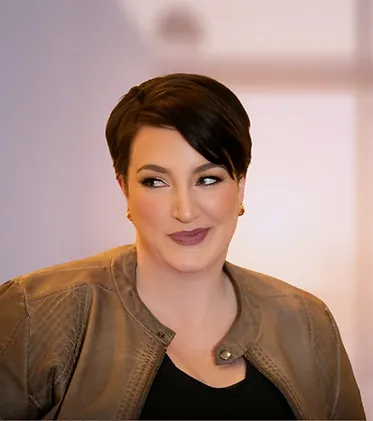 It's time to ROCK the business
Behind
Your Business
'Cuz lady, if you don't have the right financial data at your manicured fingertips, you'll struggle to make the profit and impact of your dreams.
Two hockey-lovin' little boys call me Mom. One handsome husband calls me Suga.
I'm the rarest of unicorns–an extroverted CPA. I firmly believe finances can and should be fun and easy for business owners.
I'm on a mission to leverage my 20 years in the accounting and finance industry to help female entrepreneurs own their numbers so they can kill it at business while living their best life.
The un-sexy truth:
To make the impact and moolah you want, you must make business decisions based on your finances…
just like the corporations do.
Ready to put the FUN back in FUNDING your Dream
Life
Choose Your Own Adventure
Which one sounds like you?
Financial Fundamentals Strategy
You don't know how much money you made or lost last month or quarter, and you can't find that info fairly easily.
Taxes are a thing but you don't think about or deal with them until March or April of the following year
The bank account or credit card you use depends more on how much money is there rather than if it is a business account.
You have a bookkeeper (or are doing it yourself)  but that is just because you have to track for taxes, what else would I do with it?
Taxes get filed, you have a "guy", your brother's neighbor does that, but who knows if your are paying more than you need to.
You are hustling and trying a bunch of things to make your business financially successful but it never seems to make a big difference.