Tired of advisors that don't understand your business?
By focusing on getting to know you and your business thoroughly we work together to see where we can adjust to add value without interrupting what you have already worked so hard to build.  The priority is to build a road-map that will support your future dreams.
I'm Colleen. Two hockey-lovin' little boys call me Mom. One handsome husband calls me Suga. 
I'm the rarest of unicorns-an extroverted CPA. I firmly believe finances can and should be fun and easy for business owners.
I'm on a mission to leverage my 20 years in the accounting and finance industry to help early-stage and growing entrepreneurs own their numbers so they can kill it at business while living their best lives.
The entrepreneurial bug bit me 9 years ago when I had my first son. I wanted to build my own business so I could set my own schedule, make more money, and make a bigger impact. Oh, the days when I still had my rose-colored glasses on!
I compromised on clients, prices, offers, on and on, until I'd built myself a business that was MORE stressful than my corporate career and made FAR LESS money. Even with my accounting and financial background, I still struggled to make a profit.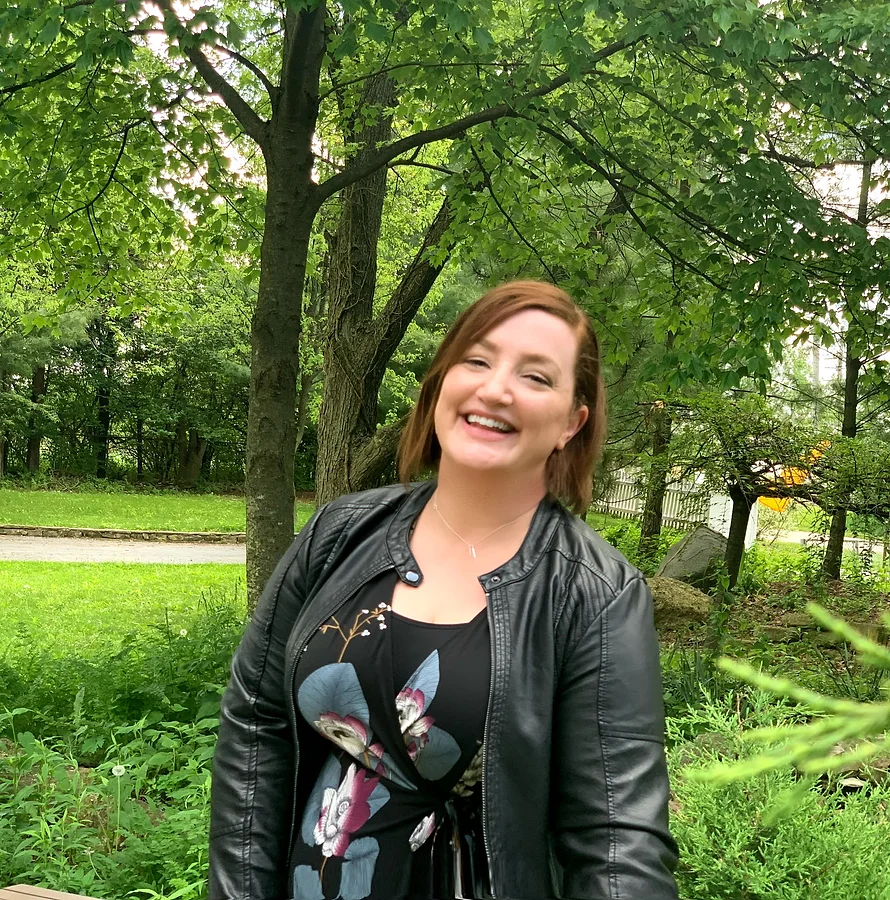 Do you find yourself asking...
Through years of trial and error, I found something that actually helped me grow a business that I love. It was finding and surrounding myself with GREAT advisors in areas where I knew I needed support and accountability. 
I have built my current business model around being that trusted, relatable advisor for my clients. I have taken the knowledge I gained from my big corporate years (they know how to make money) and adjusted it into a process that supports the growing entrepreneur. My company offers complete accounting and financial support at a fraction of the price you would spend hiring a bookkeeper, accountant, tax preparer, tax planning expert, fractional CFO, money coach, etc., separately.
Having a solid relationship with your trusted advisors is one of the most important things you need to build a thriving business. You should feel excited to call them when you have questions, problems, exciting opportunities, or just want to bounce an idea off of them. Do you have that type of relationship with your financial advisors?
"Colleen is a wizard! Within one 90-minute call, Colleen showed me ways to love my business again! She asked probing questions and listened actively to my answers. Then she waved her magic wand and helped me outline not only "get started today" ideas, but also ways that I can continue to grow it in a way that's aligned with my vision. With Colleen's continued guidance, I'm now running my business with a passion I haven't had in years! All the while, I'm preparing to hand the day-to-day operations to a manager within the next 18 months . Without Colleen's conjuring, I'd still be slugging along, feeling hopeless, and hating my business."